Pray for us, Mother!



One of my co-workers swore in anger and disappointment when she read that Hurricane Irma did not blow into Florida as a category 5 and didn't kill as many people as the Great Storm of Galveston or Hurricane Camille. She hates President Trump so much that she wanted a disaster in Florida so she could criticize him. I looked at her cubicle wall and thought, "You have no soul." In a second or two, I corrected myself and thought, "No, you gotta a soul but it's corroded."


Forty one families have shown common sense.
I stopped Catholic Answers several years ago. This by Jimmy Akin confirms that I haven't missed a thing.


After coughing so much that I was actually embarrassed because people were staring I decided to get myself to the doctor. Sure enough I have asthma and have allergies. So far the inhaler is really helping.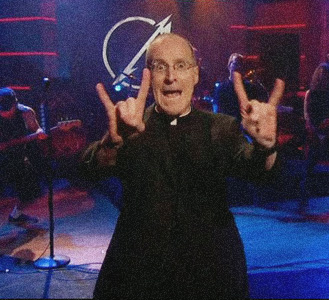 This is not cute. God save us from cute, hip celebrity priests.
German, French and British people probably don't think of the Coptic Christians at all and would laugh if you told them that one day the Coptic present could very well be the their future.