Therefore when thou dost an almsdeed, sound not a trumpet before thee, as the hypocrites do in the synagogues and in the streets, that they may be honored by men. Amen I say to you, they have received their reward.
Matthew 6:2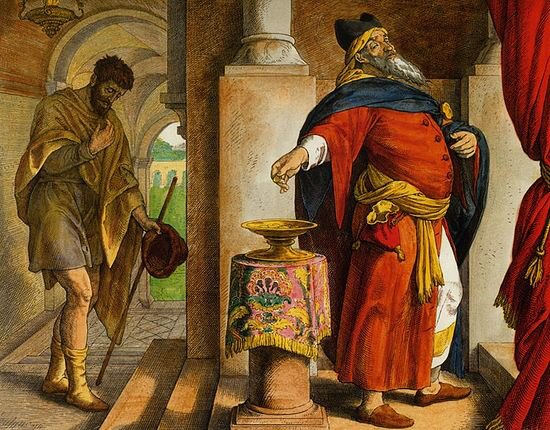 If the attendees of the Al Smith dinner really cared about children's charities they could write a check without fanfare or the chance to be seen on TV. It's a largely secular and totally political ritual. Christopher Ferarra calls it an abomination. Should you wish to support the charities that receive money from the dinner you can contact them directly or use the
Alfred Smith portal.
You won't get to dress up and
be seen with the cardinal
and nobody will applaud you but God will know.
Astor Services
Cardinal McCloskey Community Services
Catholic Big Brothers and Big Sisters
Catholic Guardian Services
Catholic Diocesan Schools
Elizabeth Seton Pediatrics
Fidelis Care
Good Counsel Homes
Incarnation Children's Center
Little Sisters of the Assumption
Neonatal Care at New York Presbyterian Hospital
Partnership for Inner City Education
Pregnancy Care Center
San Miguel Academy
St. Dominic's Home